Hey everyone
Next Sunday, I will go to Germany for my holidays. Hurrey!
This is the reason why I won't write anything between 16.12 and 7.01. I am sorry, but I want to do a lot with my family and my other loved-ones so I won't have time to blog. Thanks for understanding ♥

Salut à tous
Le Dimanche prochain, je vais être en Allemagne pour mes vacances. Hurrey!
C'est la raison pour laquelle je ne vais pas écrire quelque chose entre 16.12 et 7.01. Désolée, mais je veux faire beaucopu avec ma famille et mes amis en Allemagne, alors je ne vais pas avoir le temps pour écrire un poste. Merci pour comprendre cela ♥
But before that~
here is what I did these days and what I plan to do.
Yesterday, I went to a christmas party with my friend Julie.
Here is my "twin" Aum ~ we were wearing almost the same dress and it was the first time we met. But today we met again to go shopping with Julie&Nan.
She's adorable! Just like the other girls.
♪
Mais maintenant~
Voilá ce que j'ai faite and ce que je vais aller à faire.
Hier, j'étais à une fête de noel avec ma copine Julie. J'ai rencontré beaucoooup des personnes supers.
Voilá ma "jumelle" Aum ~ on avait portée la même robe. C'était la prémière fois que nous nous avons vus. Mais aujourdhui nous sommes allées faire du shopping avec Julie&Nan.
Elle est magnifique just comme les autres filles.
♪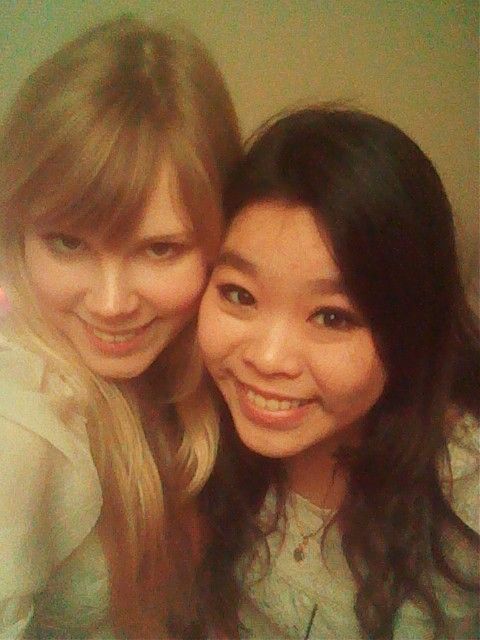 My gets: Sleek Face Form- Contouring and Blush palette. So excited to try it out.
L'oréal superliner perfect slim. I've heard many good reviews on it.
Also I bought loads of gifts for my cuties in Germany but there is no point in showing them here haha? Would ruin the surprise.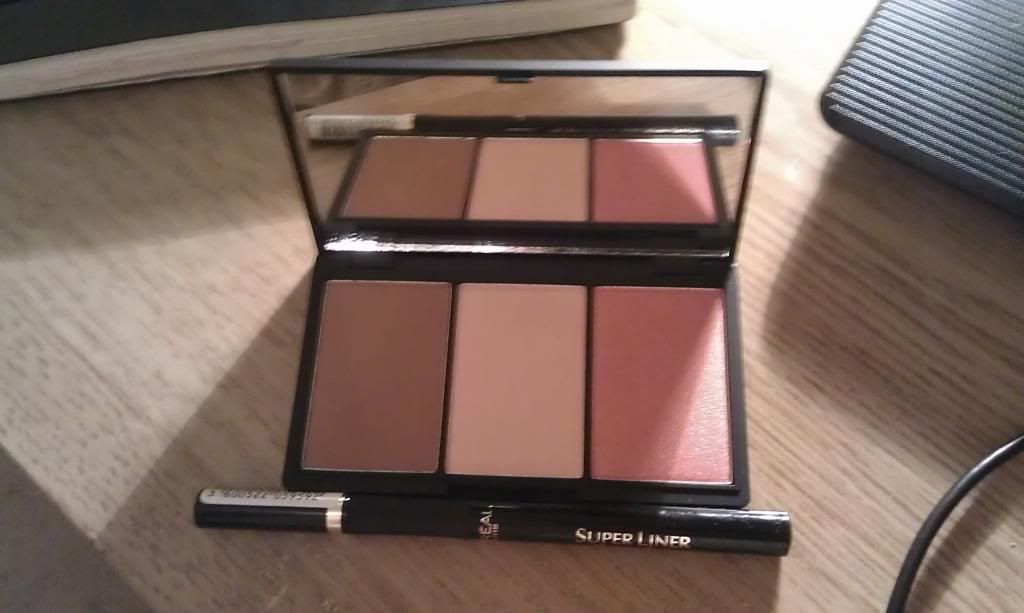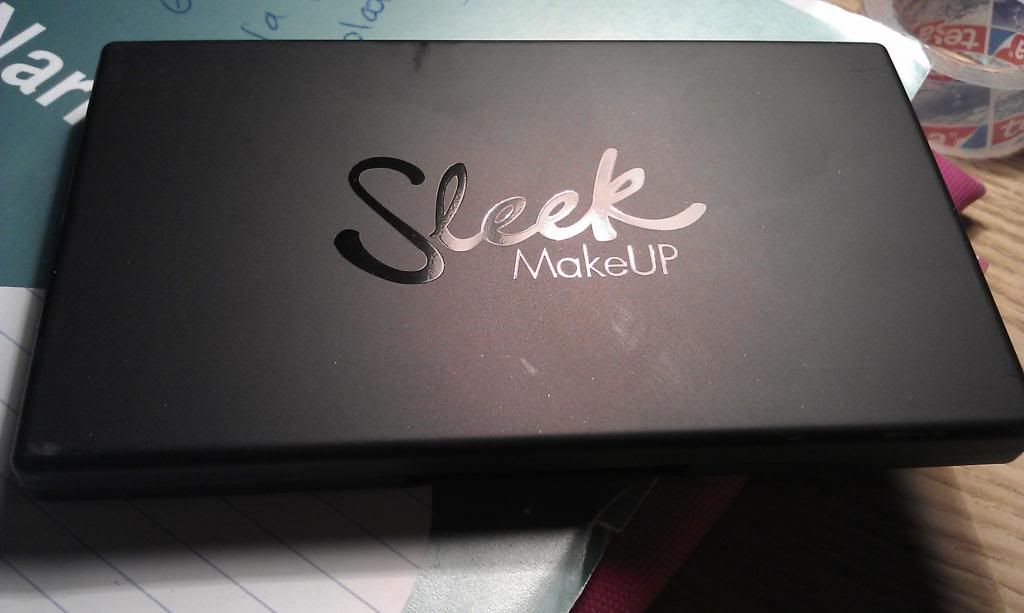 One of the cakes we had- chocolate nut tarte♥
Und de nos gâteaux- tarte aux chocolat avec des noisettes ♥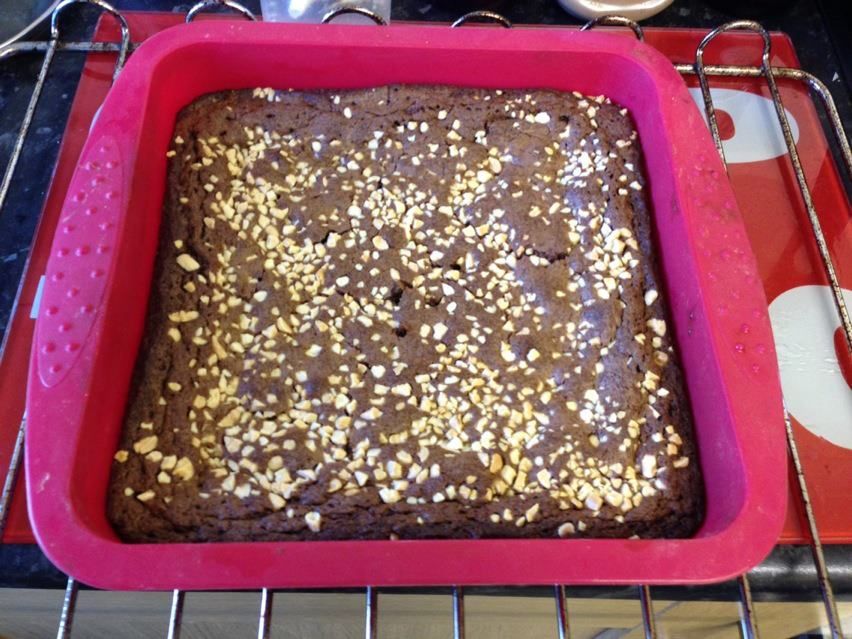 "twin"
♥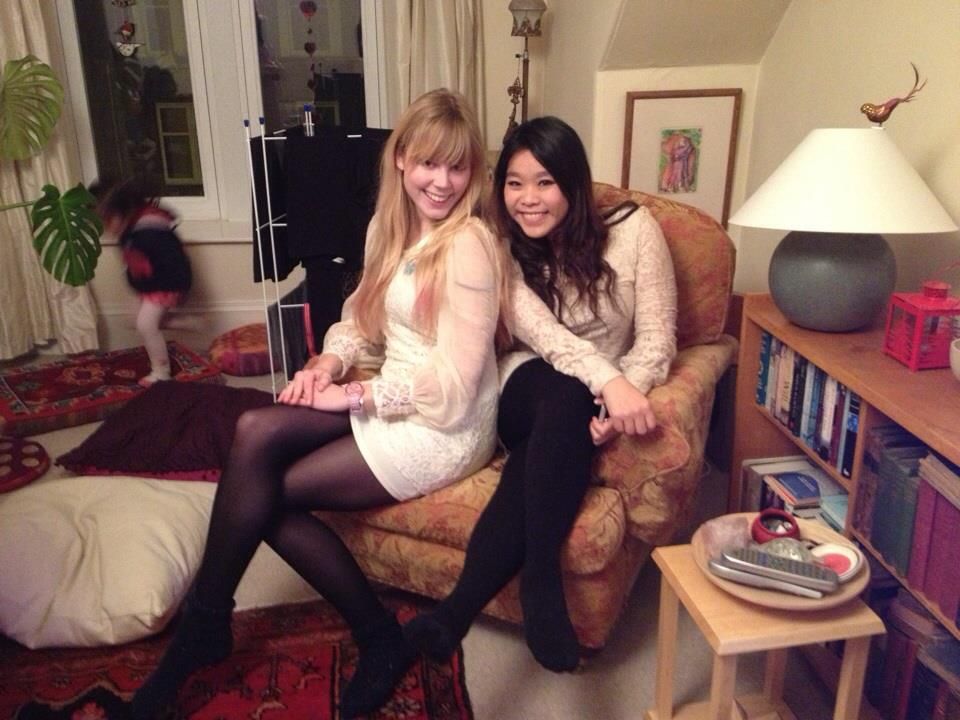 FOTD.
Ulzzang inspired♥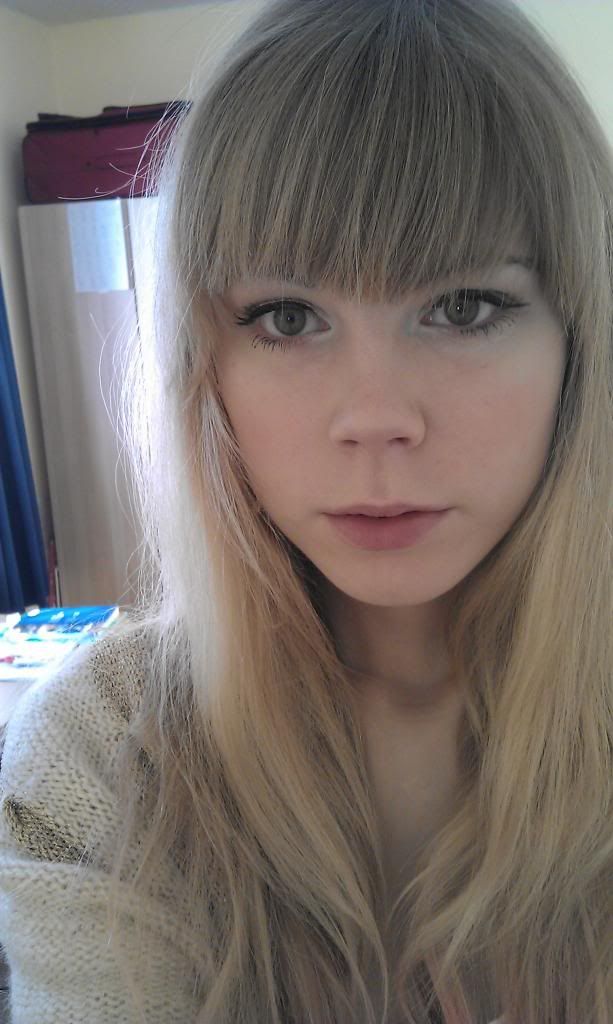 Group picture ♪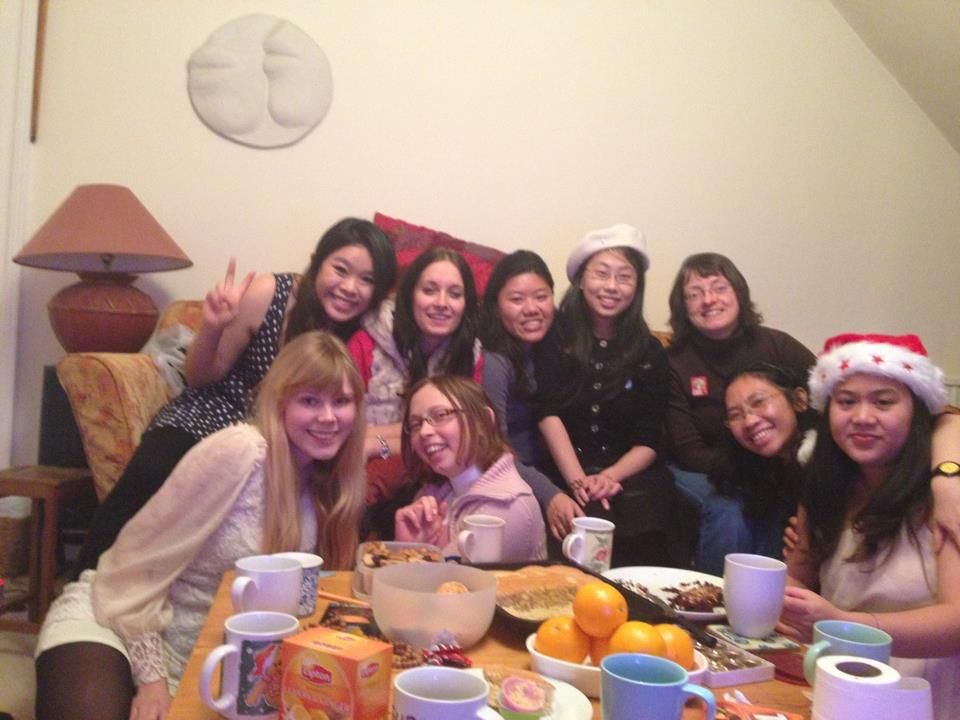 Chuuuuu~~
Her name is AiAi and she came to the party with her mom Nook♥ AiAi kept us all entertained and amused hahaha.
And she can speak Thai and English aaand she can count in Mandarin which is just so cute. She does it better than me.
Elle s'appelle AiAi et elle est venue à la fête avec sa mère Nook. AiAi est une personne très amusante ♥
Et elle sait parler en Thai et en Anglais et aussi elle sait compter en Mandarin. Elle le fait mieux que moi.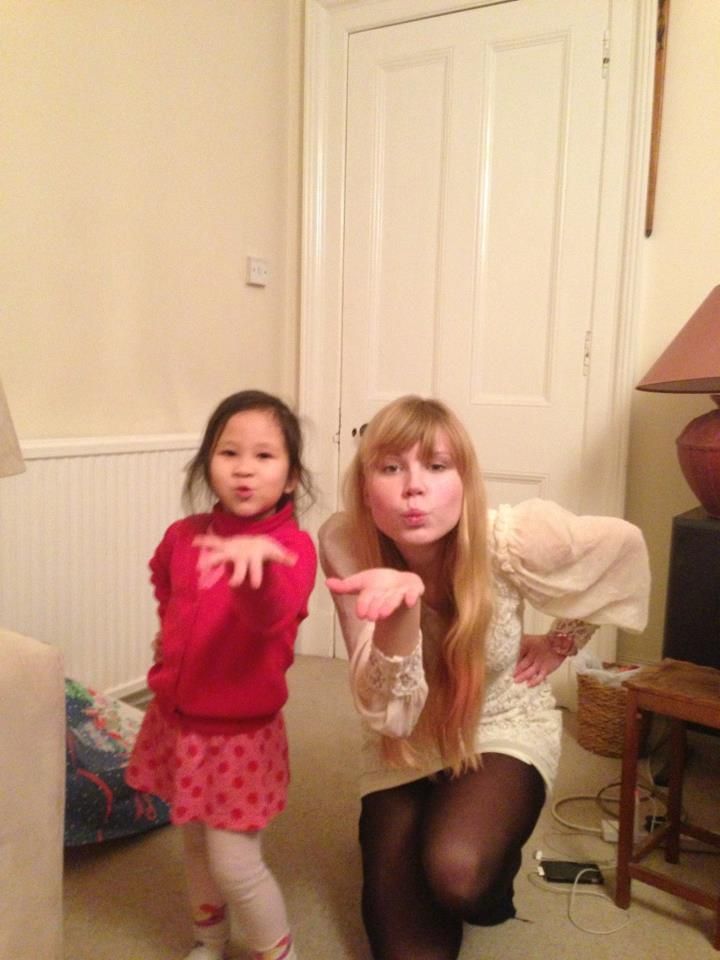 So as for my plans ~

Of course I go to uni this week, I have to buy some more presents, I will hit the gym, cook and hang out with my flatmate, meet some scottish cuties before I leave and one of my good friends here has her 18th birthday this Friday and we go clubbing on Saturday. Also I work in the hotel and I will try to take at least a few outfit shots and Fotd's. Presents haul/Xmas/Holidays (I visit my boyfriend & then take him home to Hannover, my hometown)/New Years...
There will be a lot for me to blog about in 2013.
Stay tuned for that ♥
Also there are some more important matters such as my resolutions, my take on the Spanish unemployment (I will tell you later why this concerns me), charity work and I am planning on doing a long- distance relationchip advice.
I feel energetic. ♪

Alors mes plans ~

Bien sûr je vais à l'université, je dois achèter des cadeaux, je vais aller au gym et je vais passer du temps avec ma cohabitante. Aussi je vais prendre rendez-vous avec des belles et beaux d'Ècosse, une de mes copines proches a son anniversaire le Vendredi et on va faire la fête le Samedi. Aussi je dois travailler a l`hôtel et je vais essayer de prendre des photo de maquillage et de mes outfits. Presents haul/Noel/visiter mon petit ami....le nouvel an.
Il y a beaucoup de vous dire en 2013.
Soiyez prêtes. ♥
Aussi il y a des choses plus importants comme des résolutions pour 2013, mon opinion sûr le chômage en Espagne (et pourqoui cela me concerne), bienfaisance et j'ai l'idée de faire un petit "how- to" pour ceux qui ont une relation avec quelqu'un qui habite loin de vous.





See you in 2013
Kisses,

Keki