Hey everyone ♥
Whatever happened to the idea of doing regular Sunday posts? I totally ignored my blog, sorry. And then I'm getting even more readers, ugh I don't deserve this :D
And there will be decent posts some time :)
I'm seriously trying to keep in touch with my friends (especially the lovely Aberdeeners ;D) but there is just too much to do atm. I know that I am responsible for this mess because I am just unable to ever say no. For example, if someone asks me "hey, would you like to meet up?" or "Could you do me a favour...?" then I instantly say yes. I should change that, I know.
The good thing is, that I got a lot done lately ♪
For example I am writing an essay about Germany's school system (here it is not very common to stay at school all day; especially younger students can go home around noon but there are also quite a few schools where students can stay all day and eat lunch there, do sports and get help with their homework] and doing research for this is very time consuming but also a lot of fun.
In case anyone doesn't know already haha I aim to become a teacher :) And at university 'future teachers' have to choose certain courses along with their main degree so that they know how to handle children etc. ~

I really really want to be a teacher and I had a hard time admitting this to myself. Hopefully this dream can become true XD ♥

A conversation I had with one of the kids I'm tutoring:
She is 8 years of age~
Me: [...] yeah and Maths is also important if you want to be good at Chemistry!
Her: What is Chemistry?
Me: That's a subject where you learn how to make poison!
:D It's very difficult to always find explanations that children can understand but I think making poison is not too far fetched :D Sometimes talking to children can be so relaxing, really. They make things like love and friendship seem so easy, it's almost inspiring.
Here are some pictures from my instagram ♥ Still a newbie and I've never been good or even interested in photography but I like it a lot these days.
From left to right:
Favourite sweater ♥ Ballet class with Sue ♥ Bought a perfume I wanted for a long time ♥ meeting Stefania who has a similar watch as I do ♥ Build a Bear shop: Boyfriend made this one (voucher was a gift of mine)♥ preparing chocolate fondue with the bf ♥ bf made traditional chinese dinner ♥
[You might have guessed that I was able to spend some time with my boyfriend ;D But actually he was only here for 4 days]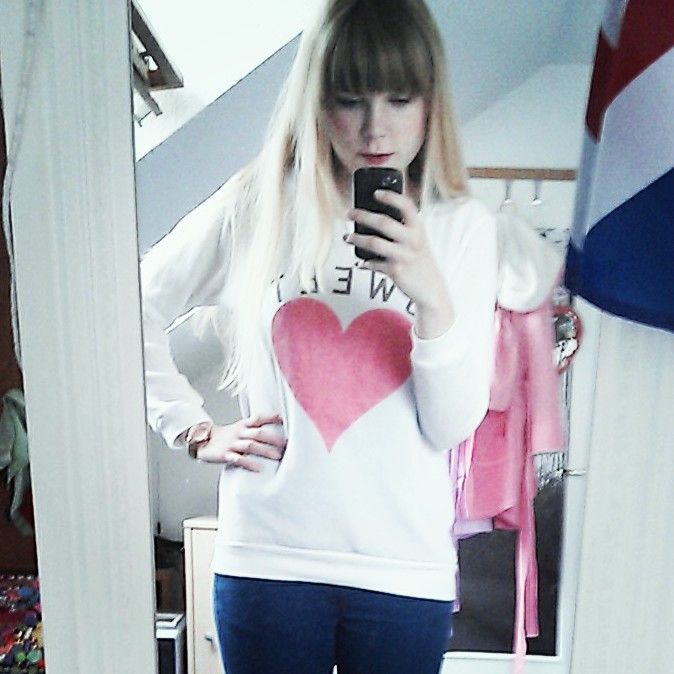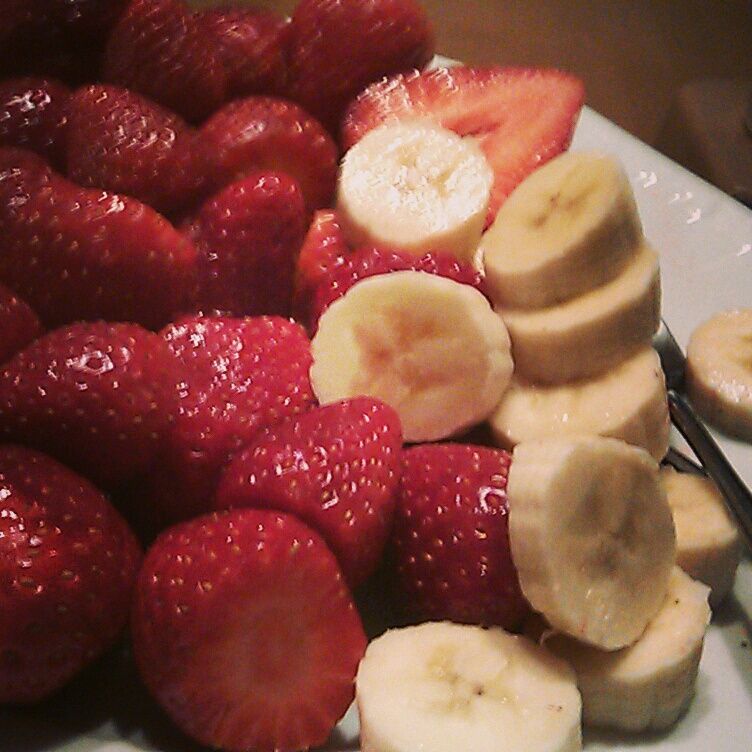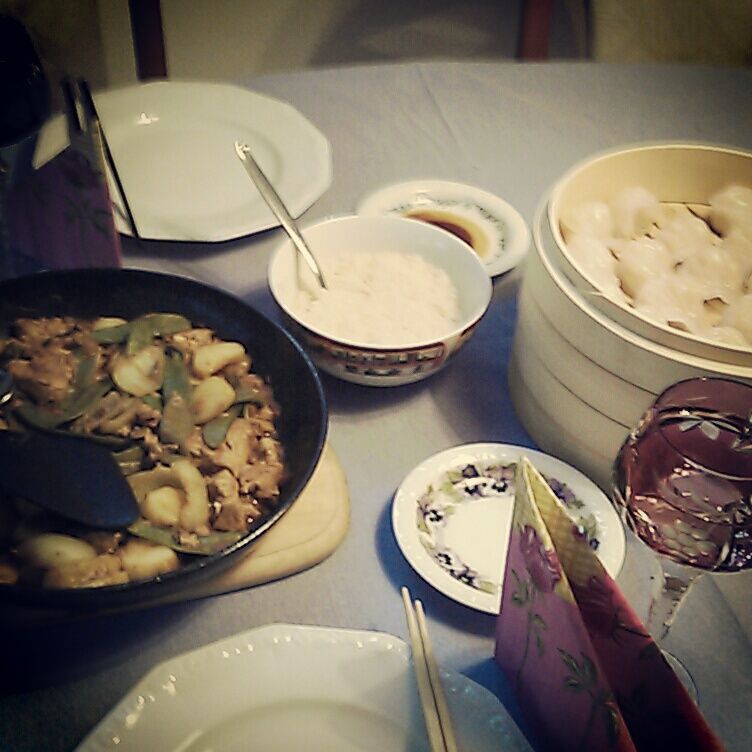 Bye the way this is out of context but some
nerdy
Awesome person decided to upload all episodes of Dragonball Z on youtube and this makes me more happy than anything! Oh tempora!
Oh the times
. Haha

I hope you all are well. What do you do when you are stressed? I'm always speaking to my mum and she instantly makes me feel a lot better. ♥