Hello!
wuah, another post from me! That's right hehe. And guess why? It's because there are now 150 people reading this blog. Kya!
A big thank you to the boyfriend who made my new header.
So I thought, how about weekly posts from now on?
And if it is not exam time, then Sunday is usually the "lazy day"
Salut~
Voilà un autre post! C'est ca hehe. Et pourquoi? C'est parce qu'il y a 150 personnes qui lisent ce blog. Kya!
Un grand merci au petit ami qui a fait mon nouveau header.
Alors j'ai décidée d'écrire des posts une fois par semaine.
Et si c'est pas le temps d'éxaminations, le dimanche est mon jour gâté. (-le mot correct?)

Here are just some random images,outfits,gets...A lazy post on a lazy day! Ok well actually I wasn't so lazy ♥ I studied for my history exam and I met up with two friend but read below.
Et maintenent...seulement des images, des outfits et un petit haul. Alors un post gâté au jour gâté haha (je suis sûr c'est pas le mot correct!! ahh -.-)♥
Mais j'ai étudié pour mon éxamen d'histore et j'ai pris rendez-vous avec deux copines.
New shorts
~
this is not really the style I wear because they are not so girly but somehow the zipper really got me.
Primark, obviously. I can't afford much at the moment because I know how much my parents pay to send me to uni plus I am saving up for something "big"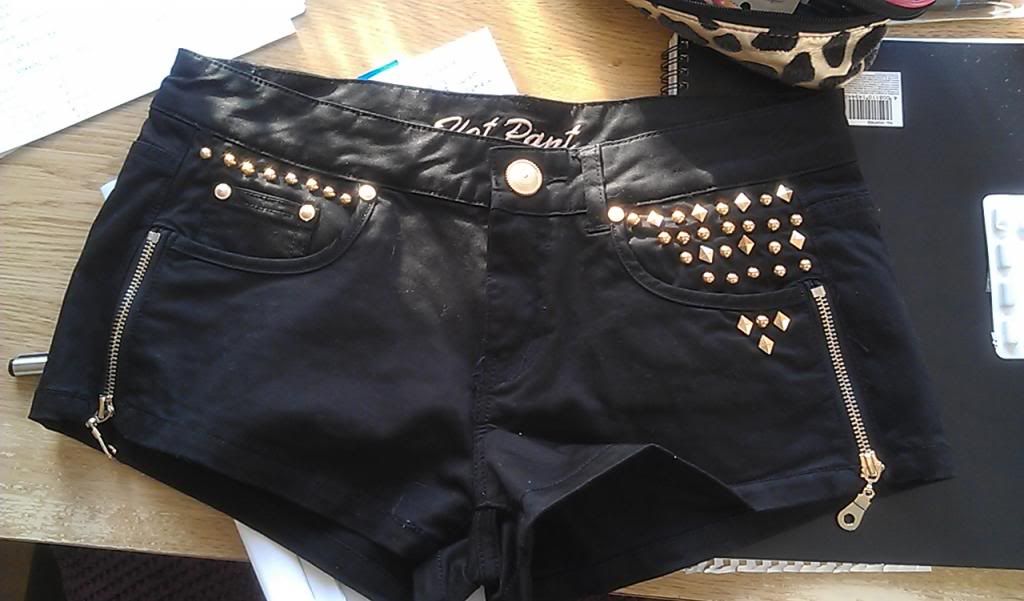 (yay, history paper underneath lol)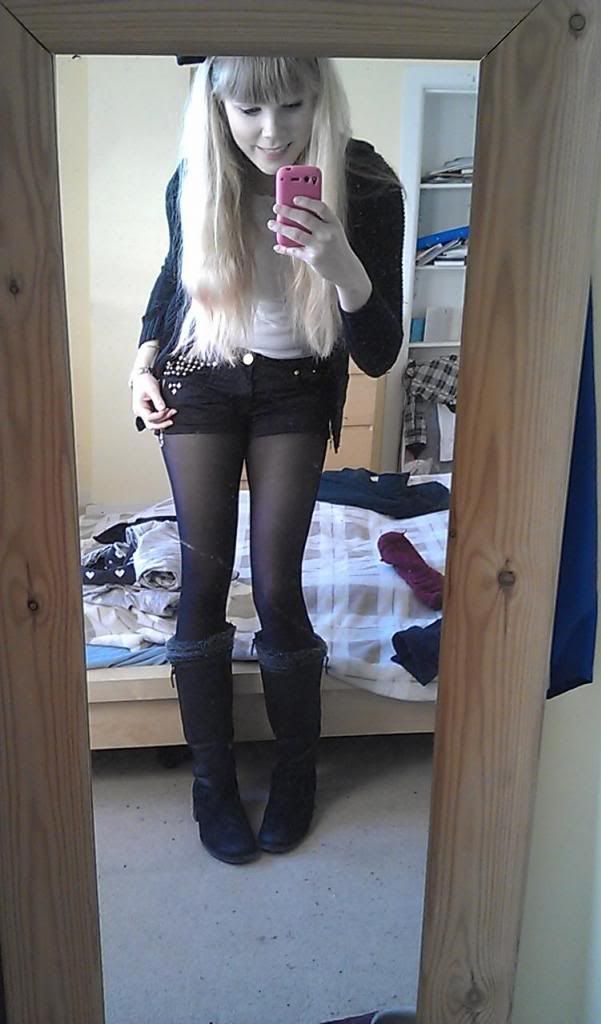 And just another outfit ♥ In a changing room because my mirror at home
sucks.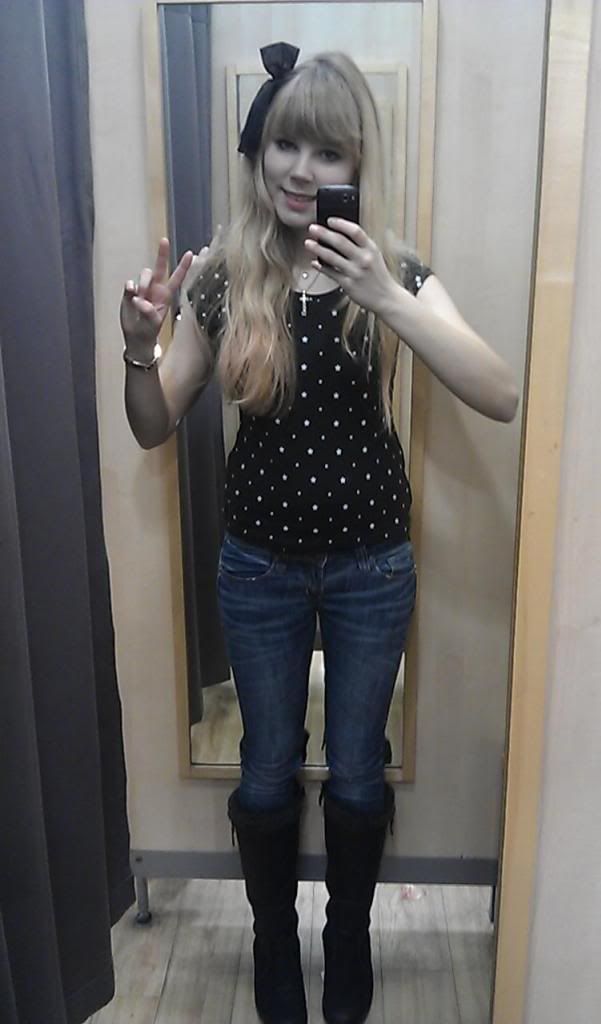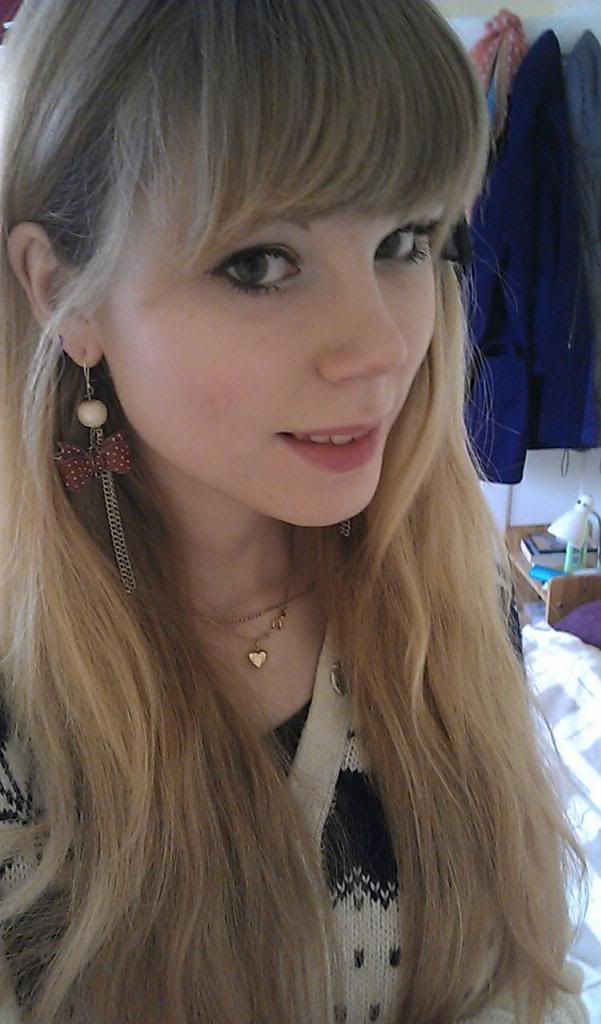 Meeting up with Lindsey and Chris~

it's a bit funny how I know them. I recently joined the UK kpop group on facebook and I saw Lindsey's post on how she's from Aberdeen and would like to meet up with people! And so we did ~ ♪
Today I got up super early. It was 7 or 8 I believe to do a lot of studying. I met them at 1 and had to leave 4ish to do more studying. MEH!
~rant about studying starts here~
I can't study after 9 pm, I just can't. So that's why I always have to do my studying during the day *sigh* At least it has always worked out so far and I am sure I am not the only one who feels dizzy after 9pm?
Also this history exam is bothering me a bit.~
Appearently we are expected to learn stuff that some (insert slang word) people could not even try to summarize. It's like our professor put everything they know in one powerpoint show, making it 50-60 slides.
I know I am not an expert on Russia's history but I am sure I don't have to learn when which political opponent of the Bolsheviks was executed?
Everything is ridicously detailed and this is NOT about university and how much more knowledge you ought to gain. It's all facts and numbers. It simply sets us off because we have no clue what the most important aspects are.
This is why I had to get lots of additional reading and do research...T.T
~rant ends here~

Please keep your fingers crossed because I have a feeling this exam might not go so well.
Anyway, I was happy to have some free time today ♥
Lindsey and Chris are super nice. And I actually only got into the singers/band recently so they were kinda my "teachers" today hehe. I had no clue what a Bias was. Now I know. (I liked the music before. Just the music. Hit me anyone!)
And now that I am watching interviews and so on with some singers, I get more and more into it. And once you find a song, there's yet another one to listen to. And a video to watch. Omg. I am impressed that so many of them have really shining personalities.
For example Hyuna admitts that she has conerns, but she says that you can't grow if you don't have concerns.
When I listened to her in that interview (golden disk 2013) I was like 'wow'.
We had some delicious Sushi and Chris knew one of the guys working there ^-^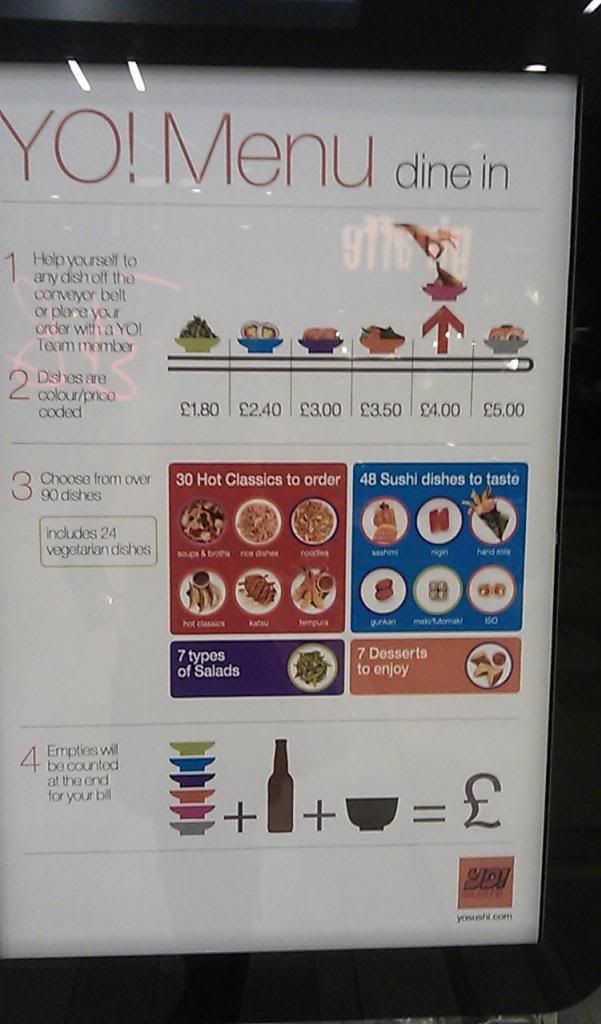 Lindsey and me. She doesn't like Fashion and Make-up, such a scandal! (

Irony here. It's okay when people don't like it)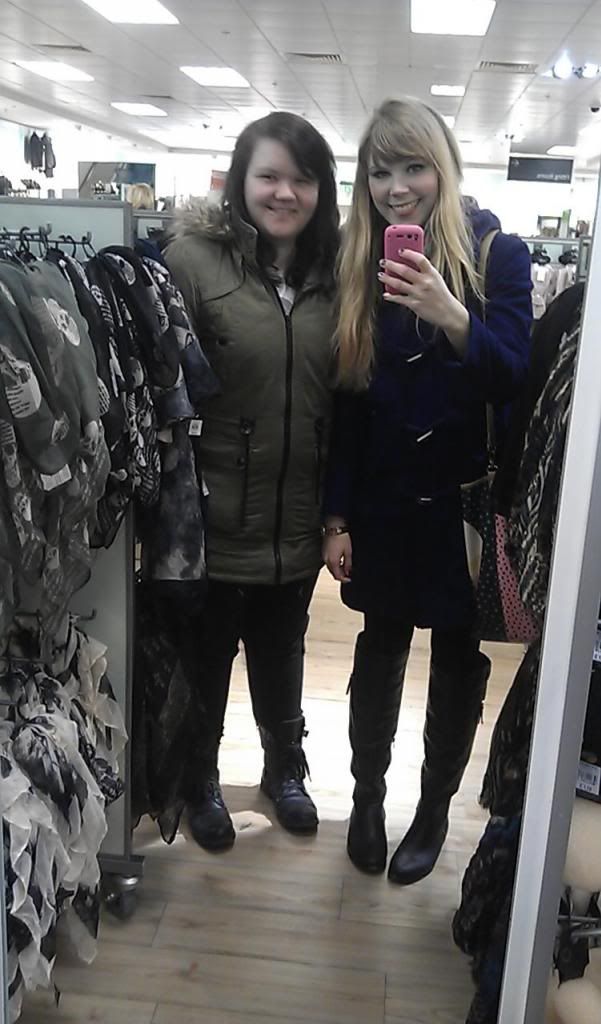 Chris and me♪
She's half Thai. Pretty her ♥